The Vistula Race after the Wawel Dragon
15 December 2021
Last weekend the Kraków Błonia were taken over by runners. The Vistula Run after the Wawel Dragon took place in celebration of the 115th anniversary of the Wisła Kraków Sports Association, a couple hundred people entered the run. The partner of the whole event was Suempol.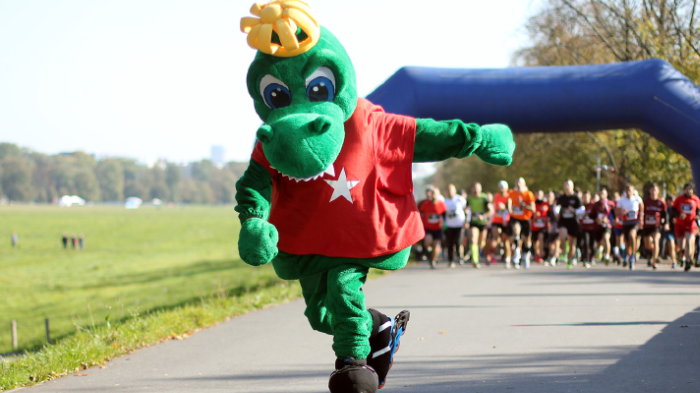 The home atmosphere, the spirit of positive competition and excellent weather: these three welcomed the participants on Saturday morning. This celebration is yet another element of the series of events which accompany the jubilee of one of the most widely recognised sports club in Poland. About being the partner of the Race, the participants could learn from, among others, hearing it a few times from the announcer, ads on LED displays but also from the social media of the club.
Our representation also took part in the Vistula Race after the Wawel Dragon. Dressed in designated, uniform shirts, we stood on the starting line to fight for the highest possible place. All runners gave their absolute best.
We are pleased to have been the Partner of this event: this time as a family business we met with the family of Wisła Kraków fans. Sincere congratulations to all winners.